Need Help?
Please Feel Free To Contact Us. We Will Get Back To You With 1-2 Business Days.
[email protected]
+65 9730 4250
Download
Company White Paper
1.30 MB
Company Media Kit
1.22 MB
Valuation of a Company Using Financial Report
Valuation of a Company Using Financial Report: A business valuation report is used in identifying how much interest a business owner has in a specific company. The report considers the company as a whole by analyzing business-related activities such as operations, marketing practices, sales, and financials. Every business needs to have a prepared valuation report.
To get ready for the sale of the company.
Incase a business valuation is requested to receive a loan or any financial operation.
If the business has an ownership change. For instance, if the primary or former owner leaves the company.
Processes involved in a business valuation
When a business owner or company as a whole wants to find value for the company, an appraiser – an experienced business evaluator is called. The initial business valuation process begins with a physical and visual visit or inspection of the company, assets in the company, and inventory checks.
After this, every document belonging to the company and its assets will be evaluated. It is usually the business owner's work to provide the business valuation financial report documents.
Basic information in a valuation report
The everyday things to see in a business valuation report include ownership structure, business information, past financials, future information, industry, current market condition, risk, legal business type, owners' names, and their percentage of company ownership.
It also contains contracts and resumes of managers, directors, and other top executives. The appraiser will request information about the company's history to find more information about the business to value the viability, solvency, and liquidity. Some of the topics covered in the valuation reports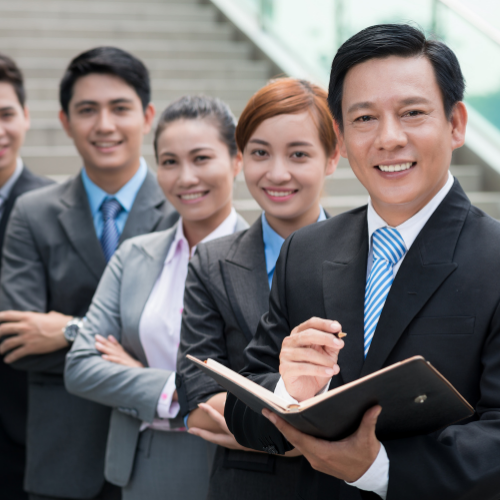 IMPORTANCE OF ACTUARIAL VALUATION
There are many benefits of performing an actuarial valuation. Some of the importance of actuarial valuation are:
Purpose of the valuation.
Basis of Valuation
Determine the premise of valuation.
Analysis of historical information
Industry
Plans and strategies of the business.
Understand and analysis of the proper valuation approach.
Apply propriety models and adjustments
Final Valuation
Company financial statements in a financial valuation Report
Financial information is considered the most critical aspect of a company's valuation report. The person preparing the valuation report will ask for the company balance sheet and income statement for the past years. This depends on the duration the company has been operating. Financial statements like the income statement of past years will also be needed. The tax information for past years will be required too.
Other valuable information needed is:
All license agreements
All litigation of past years.
Every intellectual property such as trademarks, patents, and copyright.
Every lien against the company
Final Thought
Evaluating a business is necessary for business sales or change of ownership. An expert known as an appraiser is called upon to value the trade. As mentioned in the article, different documents are needed for a business to be valued well and stated in the financial report.